Reignite the
SOVEREIGN WOMAN 
you were born to be
 wthe sacred PATH OF SOVEREIGNTY.  weave the ancient with the new,
It's time to weave the ancient with the new, to step onto the sacred path of sovereignty.
This is the alchemical work of the Feminine and it is demanding to be woven back into our world, as we stand at the wildly terrifying edge of a new era.
It is what you were born for. 
Become part of the global movement of wise, sovereign women disrupting the old, creating the new. 
LEARN MORE
I'm honoured to have accompanied 2000 + wise women 

Maidens, mothers, queens, crones, edge-walkers, stay-at-home mamas, artists, change-makers, entrepreneurs, civil servants, creatrixes, teachers, lovers, loners, the wild ones and the quiet ones.
We know we have sacred work to do.
You are a point of
SOVEREIGN POWER


in the Cosmos.
The era of the powerless, exhausted, overwhelmed, 'people-pleasing' woman is over. 
You were born at this turbulent time between worlds to flourish - and in doing so - help birth a beautiful new world. You hold a vital part of the puzzle. You know this in your bones, in your blood, your breath and in your being.
I am here to remind and guide women like you to wake up to the power, wisdom and magic that reside inside you.
 wthe sacred PATH OF SOVEREIGNTY.  weave the ancient with the new,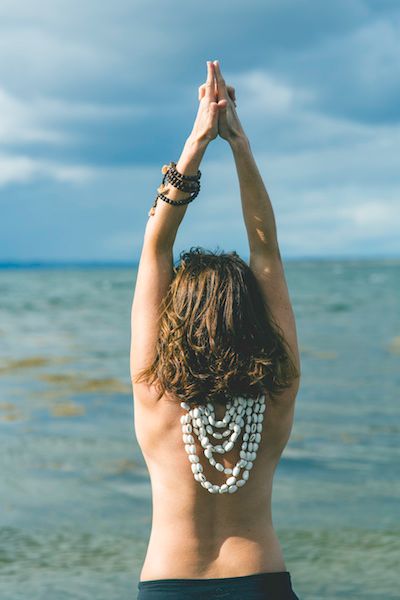 I Can Help You
 to become a
NEXT STAGE SOVEREIGN WOMAN
creating 
beautiful realities
where...
You are living from your sacred sovereign centre
You "have yourself" no matter what's happening around you 
You carry and marry ancient and new wisdom as you walk the path
You have sovereignty over your body, your mind, your emotions, your finanaces and all areas of your life
You are the highest authority in your life while staying gently open to other people's perspectives 
You are rooted in place, in nature's cycles and on your soul's path
You align with your natural rhythms and you have agency to do your soul's work
You take full responsibility for how you show up 
You lead with your feminine and enact with your masculine
Choose a way to work with me:
Next Stage Celtic Wheel
 A year-long online journey of ritual, sisterhood and practice for women who are ready to become the FORCE OF NATURE they were born to be. 

Join me and a Tribe of women from around the planet as we travel and transform together through the 8 sacred festivals over a full Celtic calendar cycle. 
REGISTRATION OPENS THURSDAY 5th OCTOBER 2023
LEARN MORE
Online Courses
Don't be restricted by geography. Join the global movement of women choosing to live from their sovereign centre.
LEARN MORE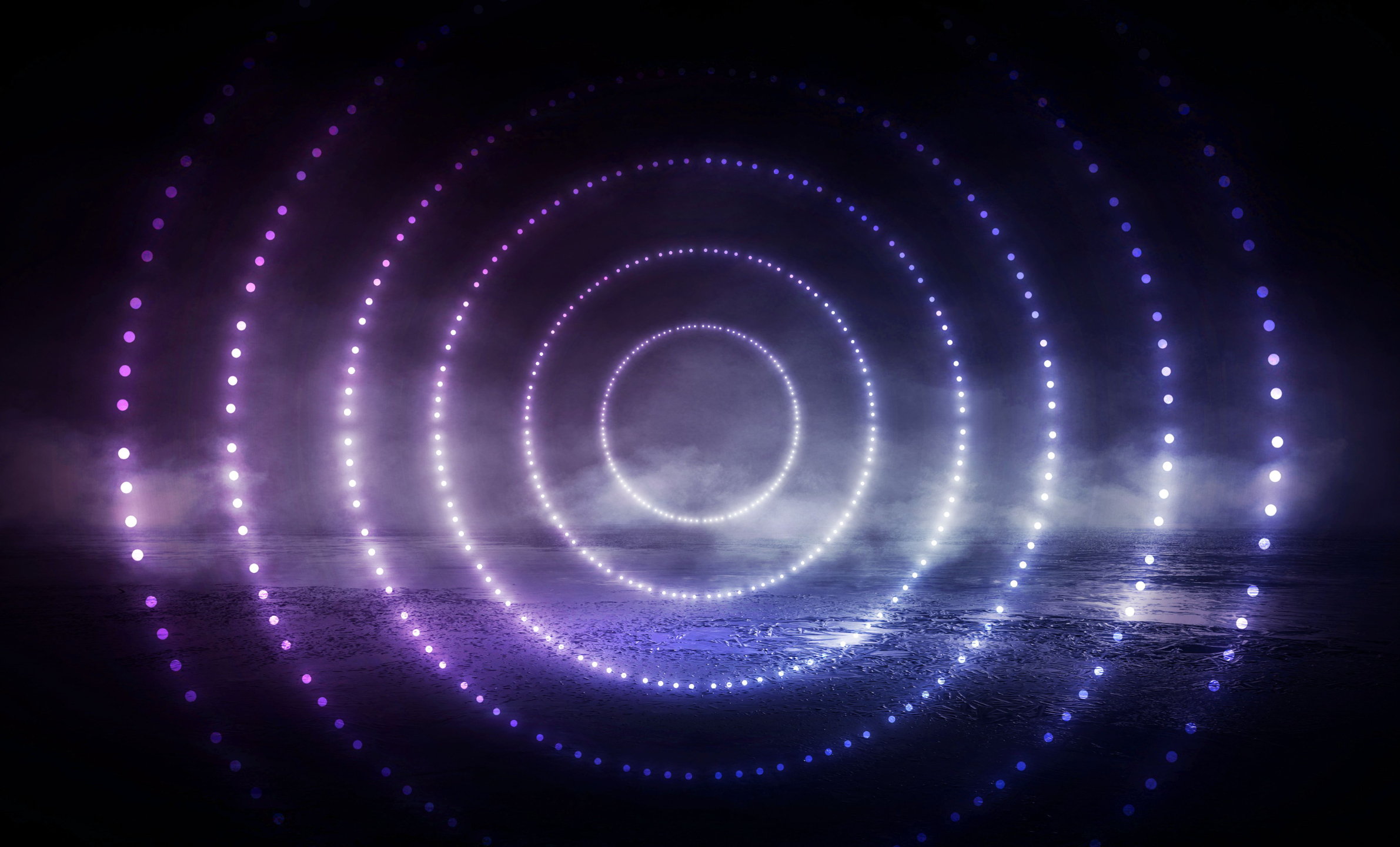 Free Webinar:
The SPIRAL
+
The STARS
Join MARI KENNEDY founder of Next Stage Celtic Wheel with special guest, astrologer MOLLY MCCORD, for a webinar workshop. 
Mari will guide us in how to prepare for Samhain and how to move into the Celtic spiral of 2023/ 2024. Molly will share the 2024 astrology forecast so we can prepare to intentionally work with the energies through the full Celtic calendar.
Learn More + Webinar Recording
"Mari is one of the greatest teachers I have had the great fortune to spend time with."
"She is unafraid to hold both the light and dark. In these times we are living in, to me Mari embodies the energy that is so needed to elevate and live truly authentically. "
— Carrie Anne Moss, USA
"I feel kinder, more generous and braver than I did this time last year."


"Mari, your teaching and wisdom has changed my life path. This wisdom has been woven into my life now and it feels like home."
Ruth McKenna, Ireland
"You are a way-shower for us in these times"
"I have enjoyed travelling with you so much. This is actually the first time I've been guided by a woman in a way that so totally aligns with my own inner code. Love, compassion, humour, humility and a clear devotion to self-responsibility. I really want to acknowledge and honour your true power and leadership Mari. "
— Charlotte Donachie, UK
"I now have a deep understanding of what sovereignty means!"
"Working with Mari has been deeply transformative for me. I now have a deep understanding of what sovereignty feels like in my body and I can see the impact of that somatic understanding in my life – in my work, in my relationships, in how I am with my kids, in how I want to manifest in the world. 
Mari's way has been deeply powerful in a quiet yet revolutionary way and has allowed me to begin to draw a map for a new way of being in the world."  
— Layla O'Mara, Ireland 
I'm
Mari Kennedy, 
a global gatherer of women, a weaver of ancient and new wisdom.  
I am a Celtic wisdom and Embodiment Guide, a mentor and a new paradigm business woman. 
For the last 15 years I have been coaching, mentoring, teaching, facilitating, guiding and reminding thousands of women across all 5 continents on this beautiful planet that we are forces of nature; points of sovereign power in the great family of things. 
I have been walking the sacred path of sovereignty for the last two decades. From an exhausted, disconnected 38 year old "living the dream" (or should I say, "the illusion") to a flourishing, shameless, sovereign woman spinning new realities, excited every day about the new world emerging.
My Soul's work is to remind women like you that your power, wisdom and magic reside at your centre, underneath all the conditioning of the last 5,000 years. 
This work marries (like my name) ancient, indigenous esoteric wisdom with the contemporary wisdom emerging in fields of neuroscience, epigenetics, psychology, systems biology and quantum physics. 
My story
Everything I do is about unveiling the POWER, WISDOM and MAGIC that resides within you
The Eight Celtic Festivals eBOOK 
A beautiful guide to the Celtic Wheel Festivals to accompany you through the 2023/2024 cycle. I share the themes, traditions, mythology, ritual, power places and wisdom that each sacred festival offers us. You will also find the dates for each sacred threshold in this coming cycle.
Click here to see all of the 

NEXT STAGE WISDOM

 drops
READ THE BLOG
Sign up to my mailing list

Receive my NEXT STAGE WISDOM Newsletter
It drops just 8 times a year ~ 3 days before each Celtic Festival
Receive Curated Resources + Reflections + Ritual Wisdom related to each sacred festival 
You can unsubscribe at any time.